Social Media and Small Business Marketing Solutions II
We left off talking about Facebook and Social media Yesterday. Let's take a closer look at how you can use these tools to grow your business even more. Facebook is one of the fastest growing social networking websites in the world, so you'll be able to attract clients outside of the U.S., which is especially ideal if you're running an online business.
When you post comments on your status, you can include the link to your company's website, so that it won't be hard for people to find. Keep in mind that the idea behind social media is that you want to be social.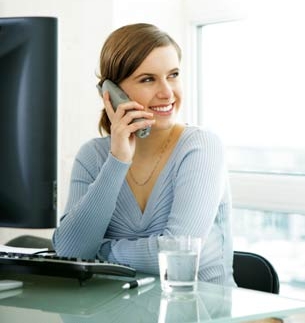 You do not want to come across as "that guy" who is always trying to sell everything to anyone online. The best rule of thumb around this is to provide 80 percent value and content that others will enjoy and the other 20 percent is for your advertisement.
You can also use the 'notes' section of Facebook in order to explain the function and goals of your business, ideas about your industry, great personal information that would allow others to get to know you better. All this combined will set you apart from your competition and help you to attract more clients to you site and ultimately, to buying what you have to offer.
I hope that you are able to see the true power of social media and what a good small business marketing solutions plan would do for you.
After you create an account with these social media sources, you'll need to start making friends on each of these sites. You can start by inviting your friends and family to join the site, and then connecting to their mutual friends. You will also find several groups on these sites that are specific to what you are interested in and what it is that you have to offer.
Think of it this way, if you are selling fishing rods, you can quickly find many groups that revolve around fishing, bass fishing, angler fishing, so on and so on. I hope you get the picture here? Your possibilities are endless and never before have business owners who decide to take advantage of social media had such an opportunity to climb out of the despair that our economy is in so quickly.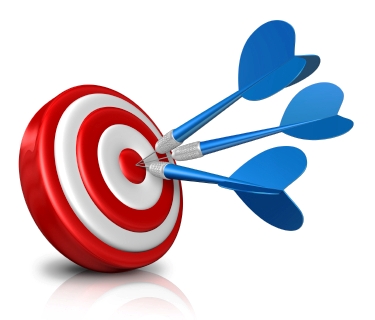 Don't forget to be consistent when you're using social media and implementing your small business marketing solutions plan in order to hit the mark. This is the part that is mission critical. Far to many people take the importance of it for granted and let it fall to the waist-side.
You'll need to check back on the site at least once per day for a minimum of an hour in order to update your status and add more friends, and to keep your network updated about the professional progress you're making.
I know that social media can seem a bit foreign to you, but if you create a solid small business marketing solutions plan that is an extension of your business plan, and treat it with the same level of importance, you will quickly see the true value of the time investment.
Let me know what you thought about this two part series on social media by leaving me a comment.