Social Media and Small Business Marketing Solutions – Part I
You've already had your website designed and created for you. Now you just need some small business marketing solutions to bring other people to it that are looking for what you have to offer. One of the most effective ways to do this is to use the power of social media.
There are a number of social media networking sites that will help you to make your website popular. Three main sources that you'll want to embrace include Facebook, Twitter, and YouTube.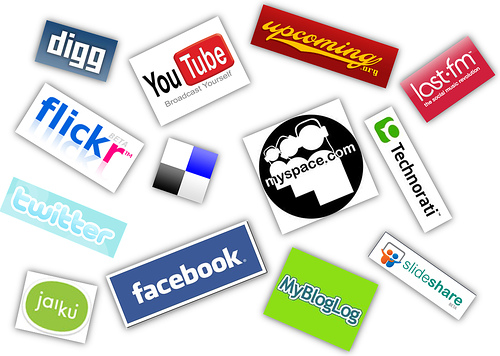 Having your own business requires more than just a simple desire to succeed. You have to have a small business marketing solutions plan that is tailored to your own business. It is very important that you start adding content to your site on a daily basis.
Next you will want to submit those entries on social networking sites. This way, you can market your business to thousands of people that are also connected to social media site.
These sites also provide you with instant communication, and these social media sites for the most part are free to join. You'll also improve your search engine placement when you leverage the power of social media and include it as part of your small business marketing solutions action plan.
I know that I make reference to your business as a "small business", and maybe it's larger in size. That's fine too. You will be able to harness the power of social media just the same to take your business to the next level.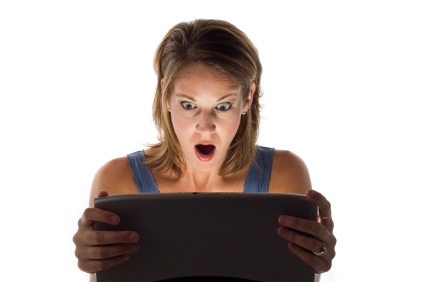 You'll be amazed that by simply following some simple daily actions you will quickly see your business start to move through the search engines at a much more rapid pace. This will allow for people to search for you when they're using Yahoo, Google or Bing in order to find out more about a business that has the products that your company is selling.
One of the best ways to make the most of the social media advantage is to set up an account with all three social networking sites mentioned above, especially Facebook.
Next, create a small business marketing solutions plan that allows you to invest one hour per day on these sites creating relationships with the parts of the community that have similar interest that you do.
This is all very easy to do just by following some simple action steps every day. Tomorrow We will dive into this phenomenon even more. In the meantime, leave me your comments on what you think about social media and if you have found it to impact your business.