Twitter, Facebook, Linkedin… What is the difference?
For today, let's just breakdown the use and functionality of Twitter for small business marketing solutions and why it has been so tremendously effective to quickly deliver your message, drive traffic and build a massive list with little effort.
First what is Twitter? Twitter is a real-time short messaging service that works over multiple networks and devices. Twitter allows users to stay in touch and share information with each other in real time using up to a maximum of 140 characters per message (or "tweet" as they are called).
You can tweet as little or as often as you want, as long as each individual tweet does not exceed 140 characters. Now your tweets are displayed on your profile page and delivered to other users who
have subscribed to your list as a "follower".
Different people have different ideas about how to deal with these followers, even those considered "experts" in social networking. Some people believe that if someone follows you, it's rude to not to follow him or her person back.
Under Twitter's default settings, you'll generally be notified by e-mail when someone decides to follow you, and you'll be provided with a link to the person's Twitter profile, where you can choose to follow the person back and receive his or her tweets.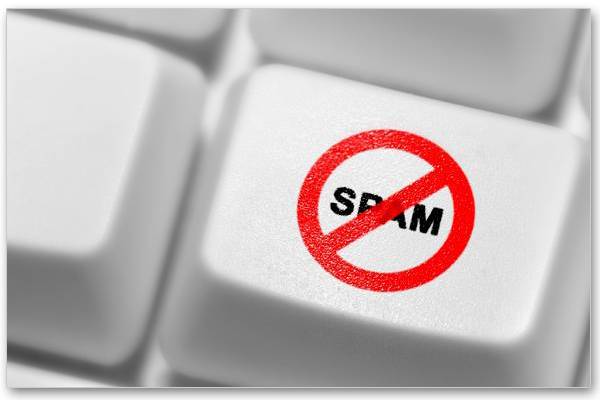 The Twitter platform and how to properly use it, is still in its infancy stage. So what tends to happen is that there are several social media spammers out there who see this as the wild, Wild West but instead of being gun slingers, they purposely attack you with all sort of ads and to buy their program that they are currently selling or plaster their newest get rich quick scam in your feed.
What… do they actually find success in that? Sure that they may pick up a sale here and there but for the most part those antiquated methods just don't work for the masses.
Tip number one:
Be yourself. Regardless if you use Twitter or any other social media platform, people want to do business with people that they know like and trust. Think first on creating and cultivating the relationship. If you provide strong content or information to your followers they will start to view you as a trusted source of information and will look forward your messages.
Tip number two:
A common question that I am asked is, "how do I come up with content that my audience will want?" Well, the easiest way to find out what they want is to "ask them". I know that seems a bit odd.
However if you are building your online presence correctly and are involved in good networks related to your niche, you are probably involved in "groups", "Forums" or with people that will gladly share with you what it is that they are most challenged by. They will also tell you what they need in order to overcome any obstacle. YOU just need to ask them.
Tip number three:
Don't feel like you need to provide constant streams of content all day long. People will respond better to the QUALITY of the content versus the QUANTITY. In simple terms, less is more.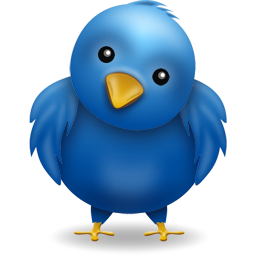 Let me give you an example.
I love soccer. I played soccer growing up. I have coached three out of my four children in soccer and still continue to play. Knowing that about me one way to quickly strike up a conversation with me would be to send out a Tweet that had a link in it related to soccer. There is a very strong chance that you receive a responds from me.
On the other hand, if you were to send me a link to trampling jumping I would probably ignore it and move on.
So where can you find content that is already been proven to be popular so you don't have to actually write it?
Here is one of my favorite sources of content. Digg.com. If you have never heard of this site it's pretty easy to use. It's a social media site that allows the user to submit and vote on content and stories that either they have written or that they have found on the internet.
Think of it like this. You have an army of soldiers who are out there looking to bring you the best of the best when it comes to content. All you need to do is share it with you viewers. Remember, even though YOU did not write the content your viewers will look to you as the expert because you were the one that brought them the information.
So that is some of the basic about Twitter, a few great, easy to follow tips that will have you adding more value to your followers. Tomorrow I will dive in and give you some great ideas on how to attract more followers from your Twitter list to your site.